WNAV supplies equipment rentals for corporate meetings in the Minneapolis MN area. Contact our technicians today for a successful meeting!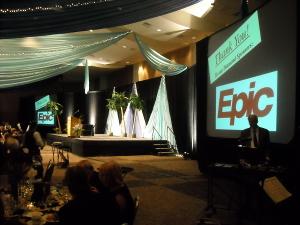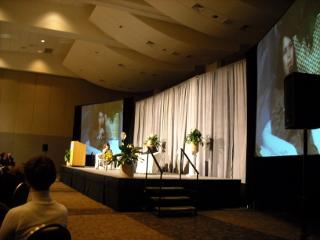 Corporate Meetings Services for Minneapolis, MN
Experienced Technicians
Professional Equipment Rental
Specializing in Corporate Meetings
"Turnkey" Livestreaming Services
WNAV has over 40 years of experience assisting clients with over 300 corporate meetings and events annually! Your job is not to be an audio-video expert - ours is! Professional equipment, quality service and a clear focus on your goals are the ingredients to making your event a successful one. We also offer "Turnkey" Livestreaming Services which enable you to expand your viewing audience to almost anywhere.
WNAV has the experience to assist you with delivering your message professionally and effectively. Quality, Value and the very best Service are trademarks at WNAV. We look forward to becoming your AV Partner!